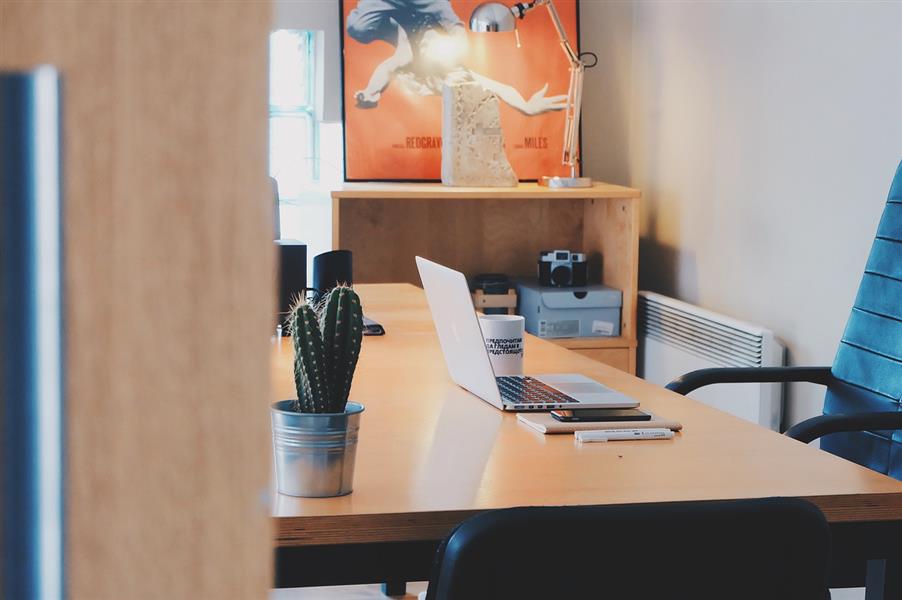 Employers are, quite rightly, increasing their use of
Video Interviewing
as the technology usually is free, and most people these days have a reasonable data connection at home. It can save time, money, unnecessary travel, and, when conducted effectively, can form an essential part of your recruitment process.
However, we hear from both employers and candidates the trouble that they've had in having a smooth communication. Typically both employers and candidates do not plan video interviews as well as face-to-face meetings, and consequently, time is wasted trying to get the process going. In this quick guide, we provide employers with quick tips to ensure that their video interviews are as professional as possible.
This includes:
The benefits of video interviewing
In which situation should you use a video interview?
Critical steps to conducting an effective video interview
Common pitfalls and things to consider
Click here to access the free guide to
conducting video interviews
for employers.