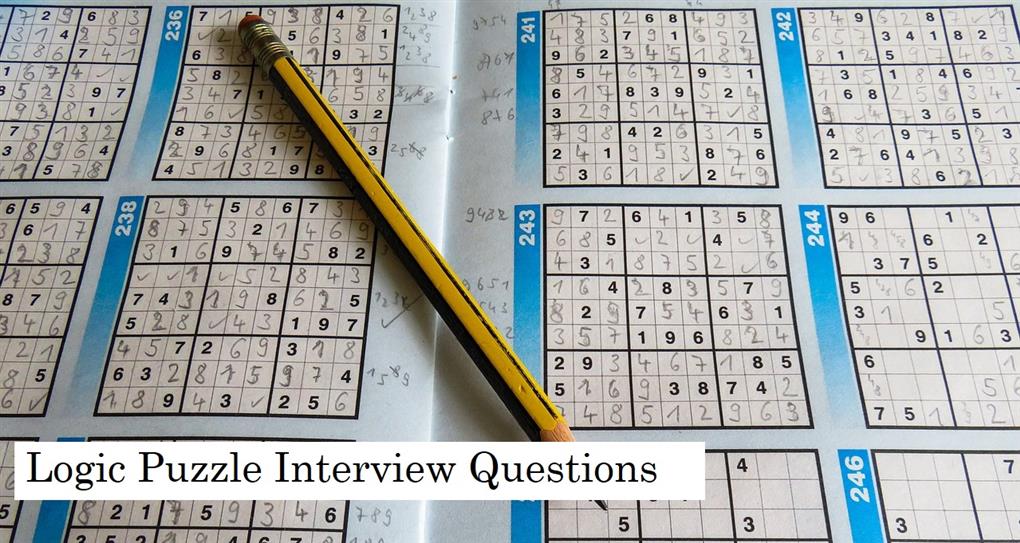 Brain teasers to source the brightest candidates
Logic-based interview puzzles are becoming increasingly popular in recruitment processes to help employers find the brightest candidates and gain insight into a candidate's thought process.
Brain teasers are particularly popular in the tech sector, where employers want to find the most logical candidates who can help them advance with their next innovative product launch.
Famously, Google is very keen on logic puzzle interview questions, even ceasing to ask some of their more difficult questions as "they were too tricky". More recently, tech giants like Airbnb and Facebook have adopted logic puzzle questions to find the right software developers to keep them ahead of the competition.

Integrating logic based interview questions into a recruitment process can be a great opportunity to see how a candidate thinks on their feet. It isn't necessarily about getting the answer right but more of a measure to see how they apply logic and question the information provided.