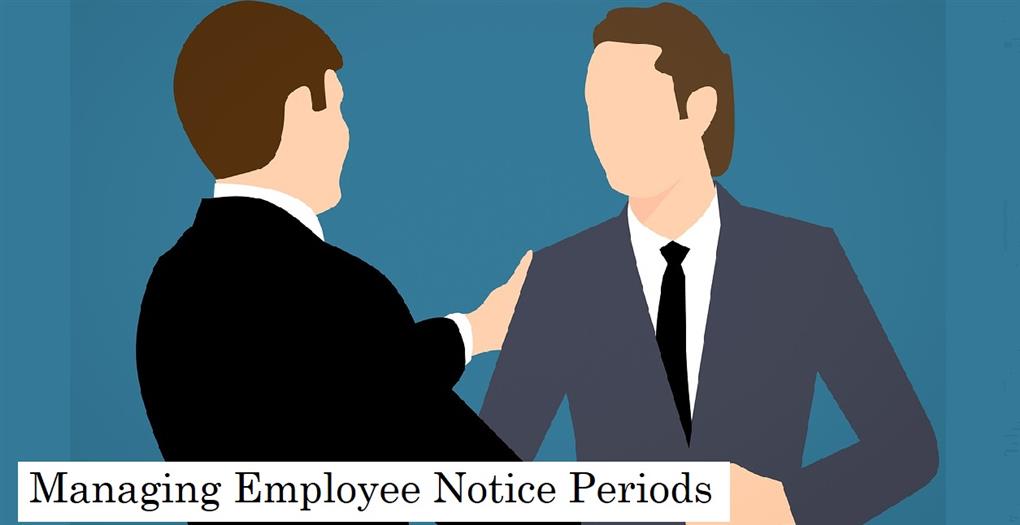 Notice periods are a two-way street. On the one hand, they protect the business, giving it time to replace a departing member of staff.
On the other, it allows the employee a time and/or financial buffer if the company wants to part ways with them.
In this article, we'll examine notice periods and how you as an employer should use them when a member of the team resigns.
https://www.aaronwallis.co.uk/employer/advice/employee-notice-periods